Introducing The New Simplifi Partner Program
Rewarding Partners With

Powerful Benefits
Simplifi is committed to unwiring the future one customer at a time. As we grow, we are bringing our hands-on customer-centric approach to our channel partners with an elite partner program designed to empower, reward, and support like no other OEM. Our mission is to make selling 4G/5G fixed wireless, POTS replacement, and UCaaS as easy as possible and to make cross-selling even easier.
HOW IT WORKS
Stocking distributor/master dealer is responsible for on-boarding of partners, distribution, sales training, and level 2 support for parters who they have trained. Simplifi will assist in these activities. Distributors sell to channel partners only i.e. VADs, VARs, MSPs, OEMs, integrators, carrier sales, etc.

THREE POWERFUL SOLUTIONS. ONE SIMPLE PLATFORM.
Simplifi brings connectivity, communication, and POTS replacement into one platform benefiting sales, support, and customer experience.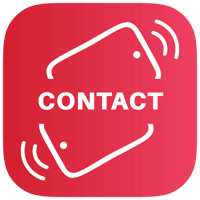 UCaaS (Unified Communications) platform for team collaboration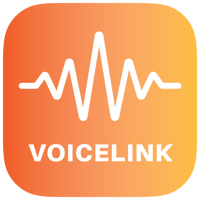 Analog voice-based POTS line replacement over VoLTE networks
PARTNERSHIP HAS ITS PERKS!

Best Possible Pricing, Dedicated Team, and Total Transparency
+ Gold and Silver benefits

Added Discounts, Optimized Marketing Support, and Partner Rewards
+ Silver benefits

Deep Discounts, Dedicated Account Executive, Training & Sales Support, and Access to Registration & Marketing Portal
SIMPLIFIED REGISTRATION, SUPPORT, AND RESOURCES
Simplifi has created a single resource for partners to register deals, find and download material, track sales, and more. Each partner is assigned an account executive to help train, launch, and support any sale.
As a Simplifi Elite Partner, you will also have access to sales, marketing, and training materials as well as premium features only available to members. For more information, please fill out the form below to set up a one-on-one meeting with you and your team!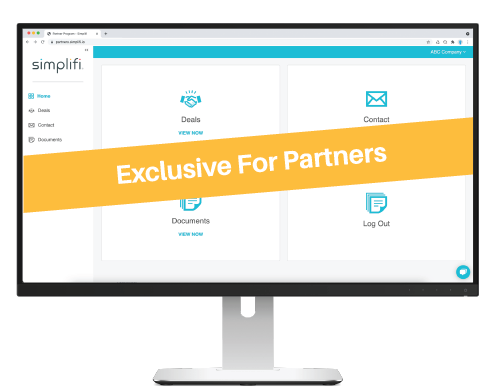 GETTING STARTED IS SIMPLE
Schedule a 30-minute meeting to get a product demo and introduction to an account executive.